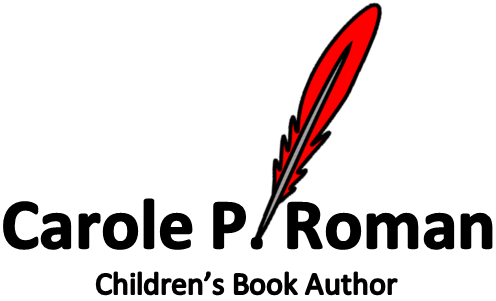 Carole P. Roman, former teacher and award winning author, in conjunction with Away We Go Media by Carole P Roman, has created a set of delightful children's books that teach about geography, culture and language. Each book is made of sturdy paper, with a glossy cover. The left hand side of every 2- page spread contains text, while the right-side page contains a simple and colorful picture. So far the series contains: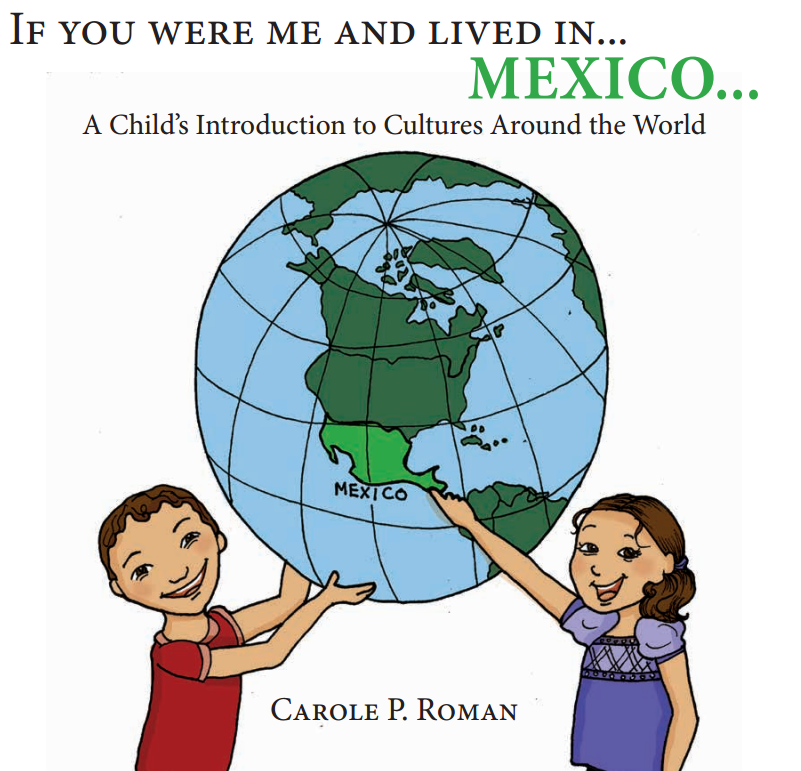 Each book is around 25 pages long and follows the same format. As the Theme Queen I love that. The kids know what to expect from the series, creating eager anticipation and a grid that allows them to take in the information effortlessly.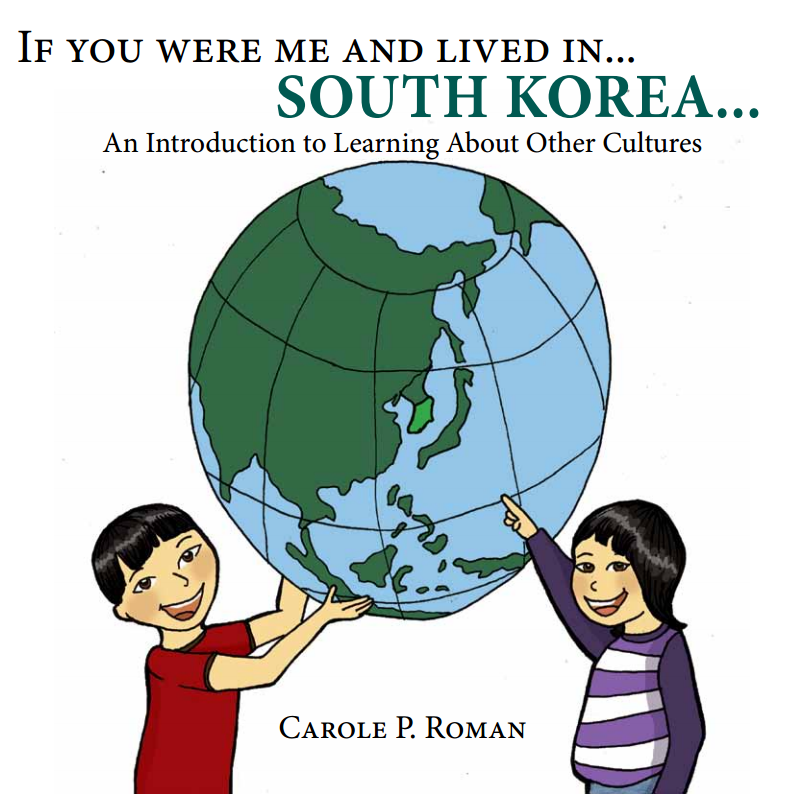 There is a map of the country at the very beginning of each book, along with that country highlighted on the world map. This allows kids to understand the shape of the country, along with its relationship to the rest of the world. As you can see from the pictures (these are pictures of the actual book covers) the country in the title is also highlighted in the picture. I love it when an educational tool uses more than one of the five senses to illustrate a point. Throughout the books, the visuals reflect and cement the text.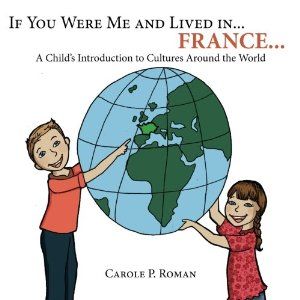 Next, Roman introduces a major city and how long it has been established; common male and female names, currency, how a child would address their parent, historical sites, favorite food and entertainment, holidays, and school. All in 24 pages. It's simple, straightforward and effective teaching.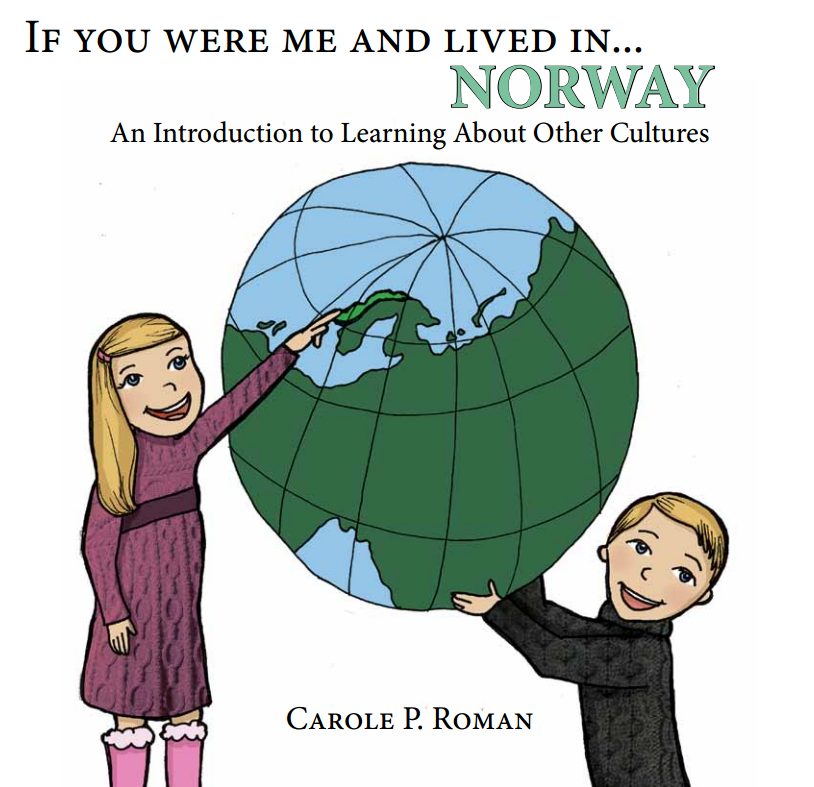 The illustrations are simple and delightful, and each book features a boy and a girl that "guide" you
throughout the book. At the end of each book is a pronunciation guide.
While these
books are recommended for ages pre-K through 3rd grade, they would be a simple introduction to geography for older children too. In addidtion to geography studies, these books would be a great addition to a study on cultures or even as you pray for and study people around the world. Flower (10) loved them, "they were pretty cute!," and read them immediately when the package arrived. She also wanted me to read them to her, which I did, talking about pronunciation, differences and holidays as we went.
Hopefully, Ms. Roman will continue adding to this series; great learning, disguised as a good read.
The first three books in this series are available for purchase on
Amazon
: Kindle ($.99 each) and Paperback ($8.99 each).
If You Were Me and Lived in…Norway
is $1.99 (Kindle) or $10.79 (Paperback). They can also be purchased at
Barnes and Noble
for $9.99 each with the exception of
If You Were Me and Lived in…Norway
which can be purchased for $8.63.


@Golden Grasses 2008-2013. All photographs, artwork and text are the property of the owner unless otherwise stated. Don't miss a thing!
Subscribe to Golden Grasses
and get our articles right to your inbox!