*1*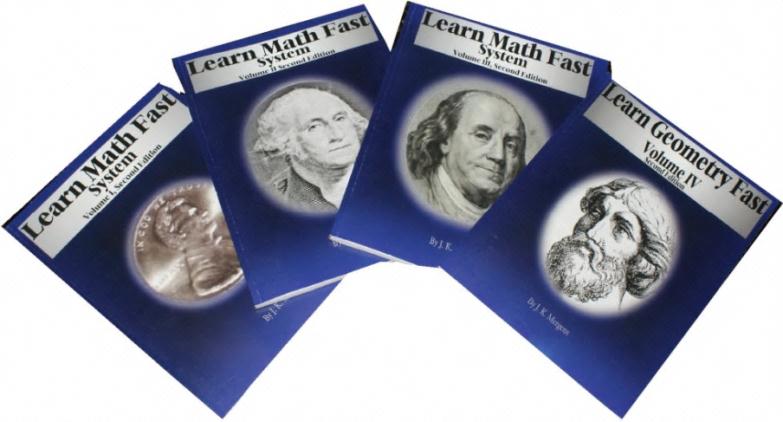 2 Winners for this one- One winner will win books 1-4 and one winner will win books 5-6.
*2*
Co-op Art.
Happy Valentine's Day!
*3*
These 2 Yahoos have spent hours listening to the History of the Medieval World- total love- thank-you SWB, for turning it into audio!- along with Flying Creatures of the 5th Day. The chapter on "Bats" was a big hit, with lots of pleas to get one as a pet. Righto. We have plenty of pet bats, they live in our barn, they are happy there, and you are all welcome to visit them any time you like!
Between the crazy weather and coughs that are hanging on, these are actual action photos from our week!
*4*
The Minecraft bug has bitten hard here. When they aren't actually on-line creating, they are building like crazy with actual Legos. I am loving the detail and the constant chatter about how they are adding on and thinking about this and have you tried that. Great skill building on so very many levels. And total fun.
*5*
BarnCat Rescue 911.
Here's the skinny. Anyone who knows me knows I
loathe
love
tolerate animals. Rodents don't even count; this includes all "cute" hamster thing-ishes, rats, mice, chinchillas, et al. Cats make me sick- literally. Enclose me in a house with a cat and, I testify, I will have a near death experience every time (allergies, dontch'a know- as in,
SEVERE
). Howevah. Animals love me. I'm the first person in the room they rub against, beg to be petted by and am always the one in a crowd whose lap is jumped in. My reactions vary, but should probably not be publicized as I might lose animal loving readers. This does not mean we don't have animals. We've had many, including but not limited to Guinnea Pigs (the only acceptable rodent, imho), to fowl-feathered friends, cast, dogs, sheep, goats, a horse and I'm sure other things that I've
blocked from memory
forgotten.
That being said, Miss Baghera got terminally ill this week. We took her in and decided to do the very expensive Vet inspired treatment instead of the very cheap bullet inspired treatment. Homestead fail, right? But happy, happy kiddos with their sweet kitten. I call that a win, even if it entails a cat.
*6*
Cub and I found ourselves alone in the house for a whole day yesterday. I worked, he read. Then we watched sci-fi together.
Love this kid,
even though he is in perpetual locust-mode (i.e. eating everything in site) and yaps spoilers during whatever we're watching or reading that he's made it through and I haven't. Plus, he loves some of my fav authors and has introduced me to some new ones. He's a speed reader, like me, too, so I am always on the look-out for great books to throw his way. It was great to be plastered against each other on the couch all alone for a few hours, just chilin'. H
appy sigh.
He asked me if we'd ever been alone in the house together before. Actually, maybe not.
*7*
This is in the school, attached to the church where the kids do co-op.
Feeche has taken over my Geography class. He is a natural; a globe carrying, Risk-winning, map-studying, high-energy, histor- loving, pied-piper type. So yeah, I think the kids love him more than me. Miss my little class of cuties, but glad they are in good hands.
@Golden Grasses 2008-2013. All photographs, artwork and text are the property of the owner unless otherwise stated. Don't miss a thing!
Subscribe to Golden Grasses
and get our articles right to your inbox!