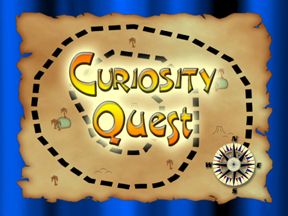 Curiosity Quest
is a fun, award winning company that produces high quality DVD's that bring the world to your living room.
We received two DVD combo packs that taught us about Orange, Mushroom and Cranberry production as well as Sea Turtle Rescue, Salmons and Penguins.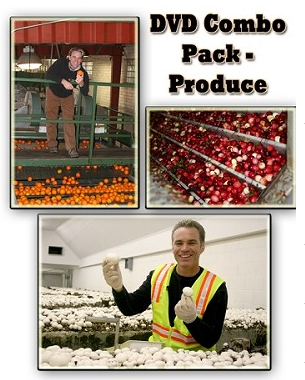 (Mushrooms, Cranberries, Orange Packing)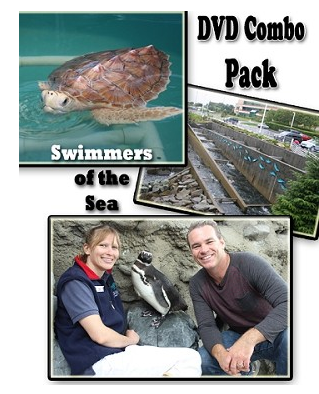 (Sea Turtle Rescue, Penguins, Salmon)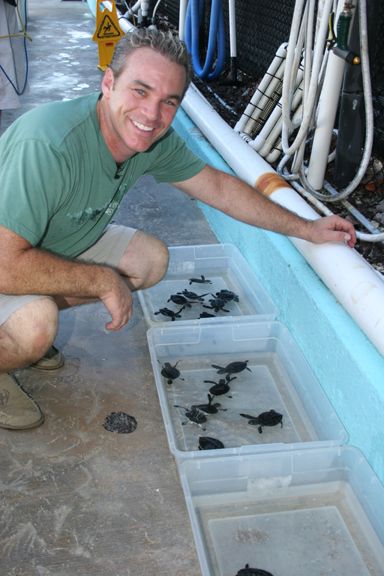 These are bright, engaging, visually stimulating DVD's that show what the world is like beyond where you live. My kids have always loved anything remotely related to animals and the programs on Sea Turtles and Penguins was fascinating. Who knew that there were Sea Turtle Rescue Missions? You'll learn fun facts about beautiful creatures that will get you wanting to know more. We see grown and baby snappers each spring in our neck of the woods and the kids had a great time comparing our turtles to Sea Turtles.
The DVD on Orange and Cranberry Production was equally fascinating. I love learning how things are grown and produced and this DVD will give you and up-close and personal look at two industries you might not have thought much about until now. The videography is terrific and the interviews are fun and familiar. You really get a sense of being talked to and included.
My kids, aged 14 and 10 watched these with me. Actually, they watched the food production one alone and loved it so much that they really wanted me to watch it with them. I've been hearing about oranges and mushrooms since, which I love. This was an engaging and fun way to think about topics that we might not otherwise have even considered.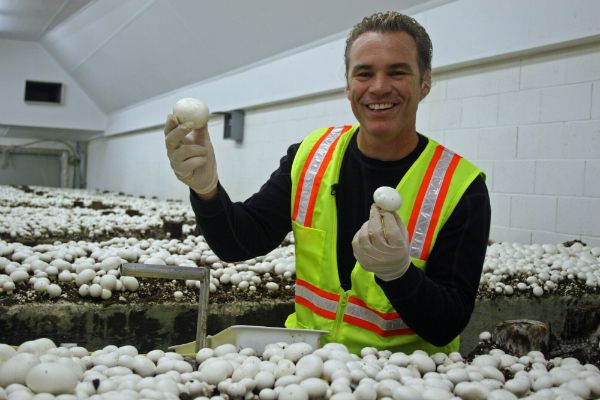 Our only criticism of the films were the cheesy, "kid on the street" interviews that were intermittently shown throughout. Kids were randomly asked questions about things introduced in the program and the responses varied from silly to stupid. My kids didn't enjoy that portion and simply skipped through. Definitely NOT a show-stopper. We loved these DVD's. A great introduction to a unit on animals or nutrition, or general science. A wonderful addition to any co-op as well.
The host Joel Green is fun and engaging, drawing in both the people he is interviewing as well as the audience.
To be totally honest, I love stuff like this; information that takes us beyond our own world and perspective, that is visually stimulating and that gets us thinking about the "common" things in our lives that we might otherwise take for granted. I mean, we buy mushrooms at the grocery almost weekly, but now we know where they came from and appreciate how they got to us.

Love that.
There are tons of titles to choose and Curiosity Quest

has a neat monthly subscription club that brings you fun information monthly. Price ranges vary depending on the package.
This is geared towards children ages 7-14, but perfect for the curious of any age.
Facebook:
https://www.facebook.com/CuriosityQuest
Twitter:
https://twitter.com/curiosityquest
YouTube:
https://www.youtube.com/channel/UCijkbeDwySOsg-pZjOeWsgg


@Golden Grasses 2008-2013. All photographs, artwork and text are the property of the owner unless otherwise stated. Don't miss a thing!
Subscribe to Golden Grasses
and get our articles right to your inbox!