*1*
I spent the week listening to the
2013 Schoolhouse Expo
. 40 inspiring speakers over a 5 day period. I took pages of notes, was totally inspired and am actually changing some things up schedule wise for fall. It was like a week long party- lots of laughs, great chat, inspiring speakers and resources galore!
*2*
My fav take-aways of the week:
Jessica Hulcey (of Konos)
"
Communist Lunch."
Politics served up in a way the kids will never forget or romanticize un-Godly precepts masquerading as political sophistication.
Carol Topp's
Microbusiness for Teens
-
we are making room for this THIS fall.
Evonne Mandela's
crazy, non-stop, action-packed presentation on cool things to do for free on-line. She's teaching film making at
Schoolhouse Teachers.com.
You DO want your kids to have her for a teacher. (along with Carol and Jessica) Trust me.
*3*
Best questions/ comments of the month:
1) Why did you spray paint your yard? Um, that's just the fall-out from scrapping a 3 story almost 90 year old farm-house and 2 major paint spills (cause my gift is klutz-dom), kiddo.
2) What have you been doing since you painted the house? In response to my answer the inquirer stated,
"You all should have your own T.V. show.
I have been laughing over this since.
But yeah, why not? Dr. Dh and Feeche can rival the Duck Dynasty hair growth factory and we are probably as crazy as the Osborne crew-just from a "G" rated pov.
Painting the basement floor this week so if you need some hands on fun, give me a call and come on over - there are brushes for everyone! Then the newly painted floorboards will get nailed up and wow, it will be more amazing than ever!
So, school is so NOT starting this week or next. We have the basement, stairs and wood doors to finish and I still need to order a couple of things and co-op hasn't started anyway.
Plus, it's still gorgeous out and this summer has flown by. My paint the house tan is fading already. Which makes me sad.
"The days are long, the years are short."
Celebrating Feeche's birthday as well as my own this Saturday- He turned 19 and I turned...39; give or take a
decade
year or two.
*7*
It was a break-down kind of week- as in stuff. Thanking God for generous friends who rescued us literally and figuratively: Feeche, Ruth B and Laurie R.
Thank-you from the bottom of our hearts for giving us your time and stuff so we could keep going!!
And, because the hard drive crashed (again, woe is me) and the cookies were piling up I am behind on reviews and blogging. Stay tuned 'cuase between painting the basement floor and trim I'll be posting like a mad woman to catch up!!
Reviews to come:
An on-line Virtual Assistant Course
Student Keys: Unlocking Student Potential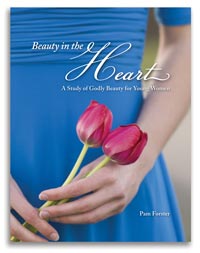 Beauty in the Heart
Time for Learning
So MUCH good stuff out there!!
One more for good measure, 'cause you need a good cause to support:
Did you know that
EVERY DAY 5,760 children are orphaned.
Please help bring one of these children HOME. In a couple of years, this young man will be kicked out of the orphanage and are no longer eligible for adoption. For most kids his age (12) this means a life of starvation, poverty and prostitution.
It's as simple as a click of a button to help this family and this child:
Go Fund Me.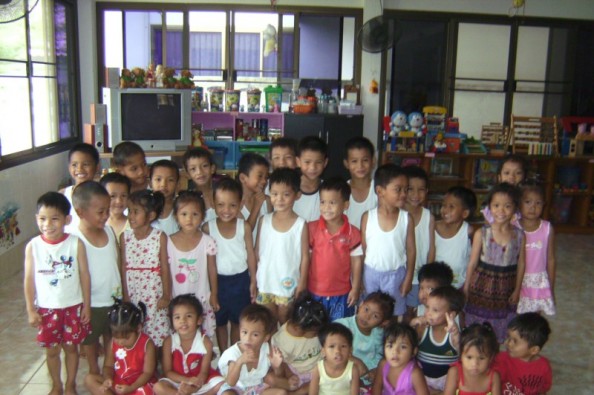 @Golden Grasses 2008-2013. All photographs, artwork and text are the property of the owner unless otherwise stated. Don't miss a thing! Subscribe to Golden Grasses and get our articles right to your inbox!